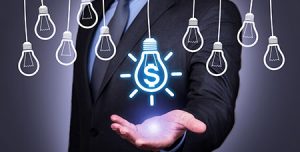 We recognize that many transactions in crude oil and, in general, in petroleum industry are not concluded due to a number of reasons:
lack of trust between sellers, buyers, and intermediaries
credit shortfalls on both the sellers and the buyers side, albeit temporary
perceived political risks
dollar amount of the transaction
Others
Globe Commodity Traders (GCT) is intent on changing that course. We at GCT are working diligently to be able to bridge these gaps by offering financing from USD $5 million-$200 million per transaction. The expected release date is February 1, 2019. If you would like to be informed on the release date and other information, please request to be placed on our email list by sending us an email here.