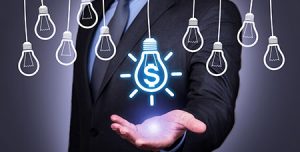 We recognize that many transactions in crude oil and, in general, in petroleum industry are not concluded due to a number of reasons:
lack of trust between sellers, buyers, and intermediaries
credit shortfalls on both the sellers and the buyers side, albeit temporary
perceived political risks
dollar amount of the transaction
Others
Globe Commodity Traders (GCT) is intent on changing that course. We at GCT are working diligently to be able to bridge these gaps by offering financing* from USD $5 million-$200 million per transaction. For further information, please send us an email here.
*We are not United States Securities Dealer, Broker or US Investment Adviser, only private independent consultants, business advisors and networkers. This website is not to be considered a solicitation for any purpose in any form or content, nor an offer to sell and/or buy securities and or properties from Globe Commodity Traders. We do not do crowdfunding for clients. Merely describing existing opportunities, or the details of an existing private placement program, does not constitute an offer or solicitation of any kind and, if presented, or encountered here, it is done so as a request for information. By reading this information, you acknowledge this disclaimer and warnings herein. By reading beyond this point, you agree, acknowledge, and accept that this is a privileged and proprietary communication and you agree to keep all related communications private.